Our philosophy is to provide our patients with lifetime dental care allowing them to choose the appropriate level of healthcare that works for them.
Instead of telling our patients how it ought to be, we help patients understand their choices about dental health and then let them make a free and informed decision using advanced technology in an environment of convenience.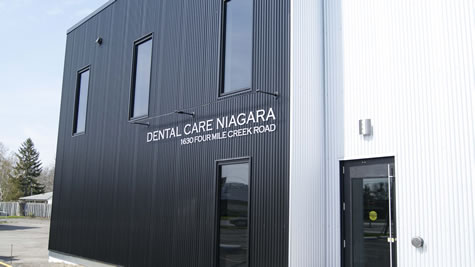 DENTAL CARE NIAGARA DR. DANIELA MATIJEVIC
At Dental Care Niagara we understand that you have busy schedule, and we do our best to try and honor your scheduled appointment in timely manner.