CHILDREN'S DENTAL CARE
Book your appointment today for a free first dental visit. Your child will be able to ride in the chair, get introduced to the new environment, new faces and explore different tools. This will all ensure, ones the time comes for the real appointment they won't be scared. At Dental Care Niagara we also treat everyone as our own family member. We like spending times with young mom's educating them on proper nutrition and early tooth care as to prevent any decay on young emerging teeth. Toddlers as young as 1 year old should visit the dentist to check on the progress of their emerging baby teeth. Share your new family addition by calling us today at 905-468-5656.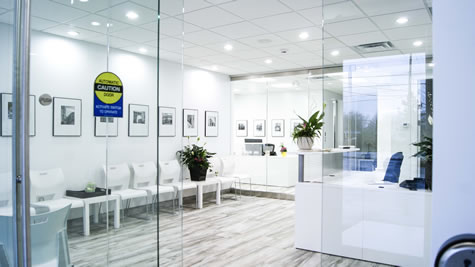 DENTAL CARE NIAGARA DR. DANIELA MATIJEVIC
At Dental Care Niagara we understand that you have busy schedule, and we do our best to try and honor your scheduled appointment in timely manner.